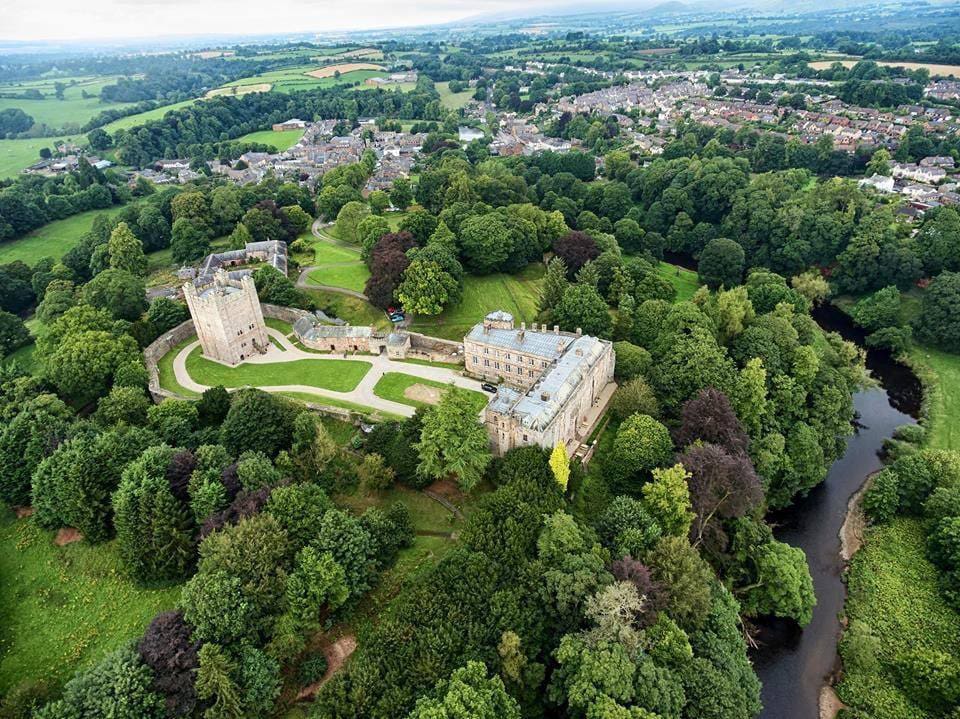 Appleby Market Town
Nestled in the picturesque Eden Valley of Cumbria, the market town of Appleby is a charming destination with a rich history and a vibrant local culture. Perhaps best known for its annual horse fair, which has been held for over 300 years, Appleby is home to a wealth of fascinating landmarks and attractions.
One of the town's most notable landmarks is Appleby Castle, a 12th-century fortress that sits on a hill overlooking the town. The castle has played a significant role in the region's history and is now open to the public, offering a glimpse into the past. Meanwhile, the Church of St. Lawrence is a beautiful medieval church that dates back to the 12th century and boasts a range of fascinating historical artifacts.
Visitors to Appleby can also enjoy wandering the town's charming streets, sampling local cuisine in its cafes and restaurants, and taking in the stunning scenery that surrounds it. With a friendly local community and a rich cultural heritage, Appleby is a must-visit destination for anyone exploring the Cumbria region.
×
We have detected you are using an older version of Internet Explorer. For the best experience please open using Google Chrome, Edge, Firefox or Safari.