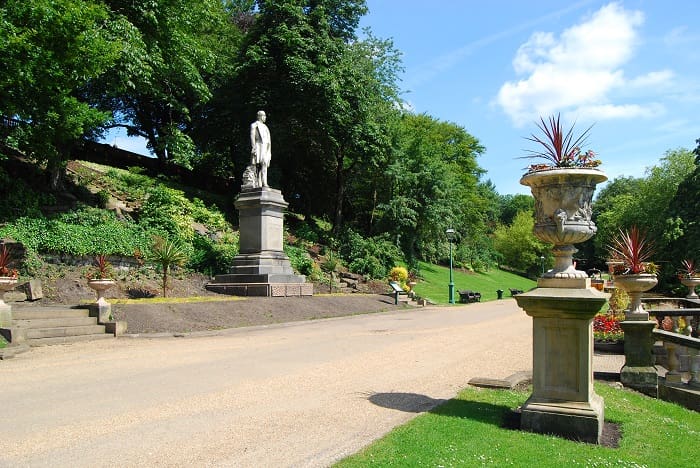 Avenham Park, Preston
Avenham Park is a historical park that is perfect for any visitor to Royal Umpire Holiday Park. With its stunning views, it's easy to see why it is the perfect place for families to spend an afternoon, couples to enjoy a walk, or for individuals to clear their heads.
The park has a rich history and has been a public park since 1861, making it one of the oldest parks in Lancashire. It was designed by Edward Milner and boasts an impressive Victorian design. The park has been awarded the prestigious Green Flag Award, which is given to parks and green spaces that meet high standards of maintenance and management.
There are a variety of walking routes throughout the park, including the scenic Riverside Walk, which offer views of the River Ribble and then a large open field where you can chill out and relax.
For those who love history, the park is home to the iconic Avenham and Miller's Cottage, two historic buildings that offer a glimpse into the area's past. The Avenham Pavilion, located in the heart of the park, offers a range of events and activities throughout the year, including events, art exhibitions, and theatre performances.
×
We have detected you are using an older version of Internet Explorer. For the best experience please open using Google Chrome, Edge, Firefox or Safari.