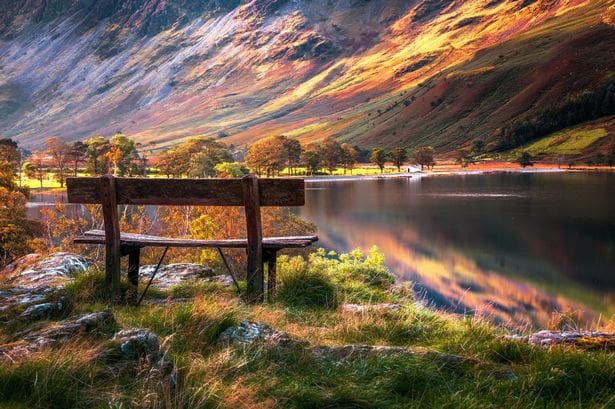 Areas of Natural Beauty
Cumbria is renowned for its natural beauty and breath-taking landscapes, and visitors to the region are spoilt for choice when it comes to exploring the great outdoors. Here are just a few of the areas of natural beauty that are must-visit destinations in Cumbria.
North Pennines/High Cup Nick – The North Pennines is an area of outstanding natural beauty that spans over 2,000 square kilometres, offering a diverse landscape of moors, hills, and rugged dales. High Cup Nick is a stunning glacial valley that offers spectacular views of the surrounding area and is a popular destination for walkers and hikers.
Yorkshire Dales/Dark Sky Reserve – The Yorkshire Dales is a vast and beautiful landscape of rolling hills, limestone cliffs, and picturesque villages. It is also home to the Yorkshire Dales National Park and a Dark Sky Reserve, making it an ideal destination for stargazers and nature lovers.
Lake District/Ullswater Steamers – No trip to Cumbria would be complete without a visit to the Lake District, one of the most beautiful and popular national parks in the UK. Ullswater is the second largest lake in the Lake District and is home to the iconic Ullswater Steamers, which offer a range of scenic boat trips around the lake, providing visitors with stunning views of the surrounding mountains and countryside.
Whether you're a hiker, nature lover, or simply seeking some peace and tranquillity, these areas of natural beauty in Cumbria are not to be missed. Each one offers a unique and unforgettable experience and will leave you with memories that last a lifetime.
×
We have detected you are using an older version of Internet Explorer. For the best experience please open using Google Chrome, Edge, Firefox or Safari.