Cakes and Ale Holiday Park
Park Summary
Cakes & Ale Holiday Park, a serene retreat nestled in Suffolk's stunning coast and countryside. With over 45 acres of immaculate grounds, our emphasis is on peace, quiet, and relaxation. Whether you seek adventure or tranquillity, Cakes & Ale offers the perfect getaway.
Discover a wealth of amazing facilities at our park, designed to make your stay enjoyable. Whether you are an avid tennis player, keen golfer or just want a casual game of boules, we have something for you! Our large on-site field is perfect for morning walks with your furry friends and the Yoxford Boys Bar is the ideal place to unwind at the end of the day.
As a family-run business that has been operating for over 50 years, we strive to keep warm hospitality at our core. With its wealth of coastal delights and charming landscapes it is a well-loved location for many! Our team ensures an exceptional stay, creating cherished memories for a lifetime.
Park Gallery
They say a picture tells a thousand words... Please click on our Park Gallery below to view some facilities, fantastic memories and family fun.
Park Map
If you would like to download a copy of our park map click here or alternatively click on the below map to view a larger version.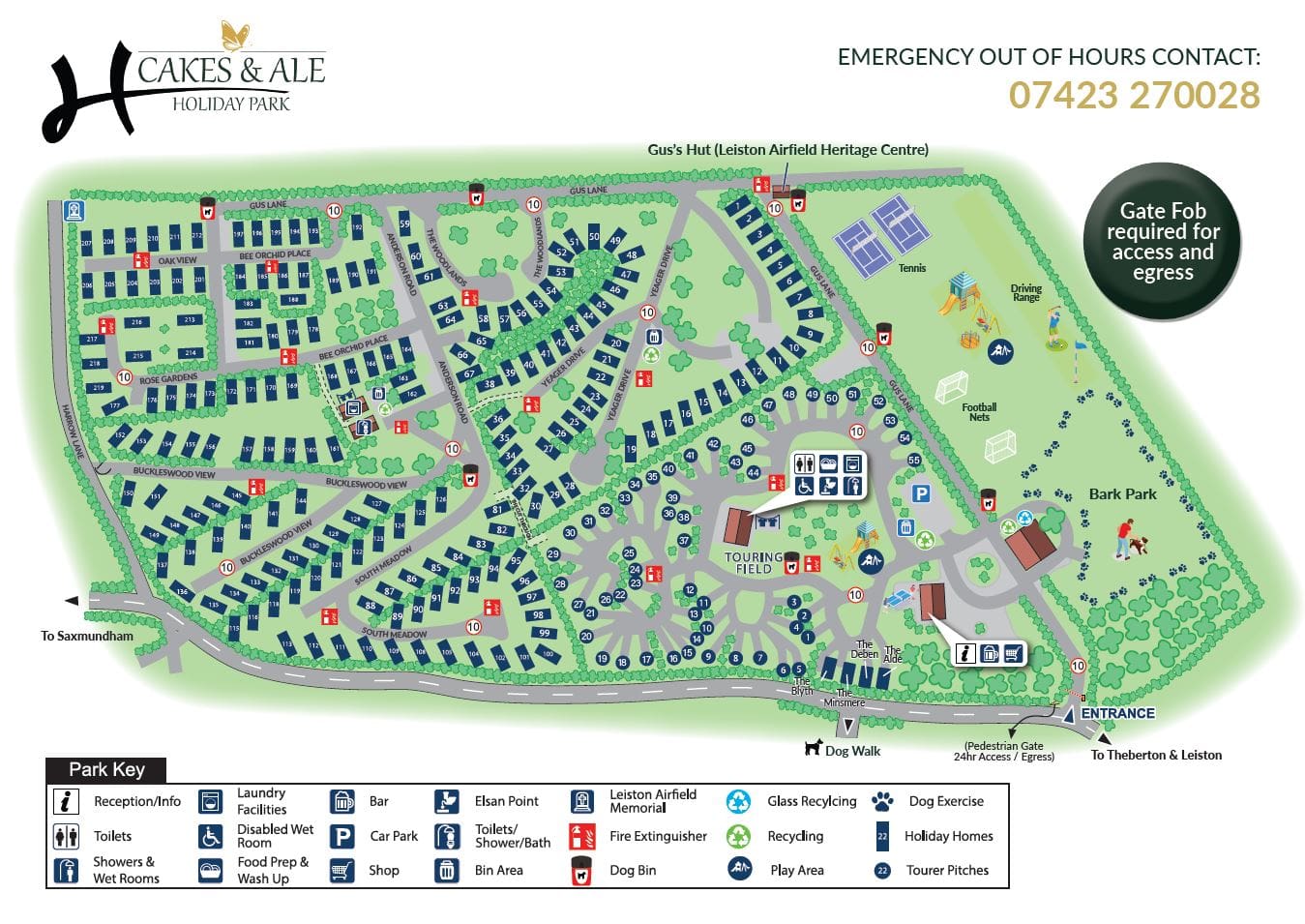 Park Location
Have a look at the Google Map below to view the exact location of Cakes and Ale Park.
Contact Cakes and Ale Holiday Park
We're more than happy to answer any questions or offer advice on your holiday with us, please see our contact details below to get in touch.
Cakes and Ale Holiday Park Abbey Lane, Theberton, Suffolk IP16 4TE
Holiday Enquiries
01728 831655
reception@cakesandale.co.uk
Cakes & Ale Holiday Park, a quiet and secluded holiday park located in Suffolk. The park is home to over 45 acres of well-cared for grounds and a focus on providing exceptional hospitality for our guests!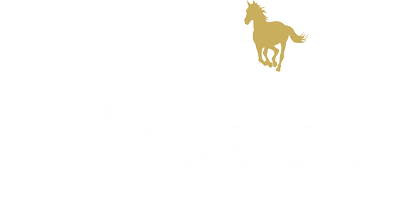 Harrison Leisure UK Ltd (Riverside Touring & Holiday Home Park, Wild Rose Park & Percy Wood Country Park) Company Registered in England No. 04198044 VAT No. 165 0616 75
A & M Moore Ltd (Brooklyn Park & Abbey Farm Caravan Park) Company Registered in England No. 09469412 VAT No. 237493484
G & E Harrison & Sons (Royal Umpire Caravan Park) Company Registered in England No. 11151444 VAT No. 343565060
×
We have detected you are using an older version of Internet Explorer. For the best experience please open using Google Chrome, Edge, Firefox or Safari.