Brooklyn Holiday Park
Brooklyn Holiday Park is our small static and lodge park set within sights of rich farmland and ten minutes drive from the centre of the Victorian coastal town of Southport. It's an adult-friendly park and welcomes new owners alike.
Park Summary
Brooklyn Park is a well-established small static and lodge park just a few miles from the historic holiday resort of Southport. The park has been welcoming new owners and holiday makers for over fifty years now and Brooklyn is now our adult-friendly owners only park. The surrounding area around Brooklyn Park is lush farmland as far as the eye can see, lending it a quiet, tranquil feeling that our homeowners enjoy.
The park has been redeveloped over the last five years with new areas for static caravans, lodges, garden areas and roads. All of this has much enhanced the look and feel of the park with a classic, clean and tidy that you would expect when investing your free time into your static caravan or lodge. Our season runs from the 14th February to the 31st of January- That's a huge fifty week season!
We are an Adult-Friendly Park. Children are welcome to visit friends and family for a day, weekend or holiday but can't stay for long periods of time. We won't sell to families with children under the age of sixteen wishing to purchase a holiday home at Brooklyn Park.
Park Gallery
They say a picture tells a thousand words... Please click on our Park Gallery below to view some facilities, fantastic memories and family fun.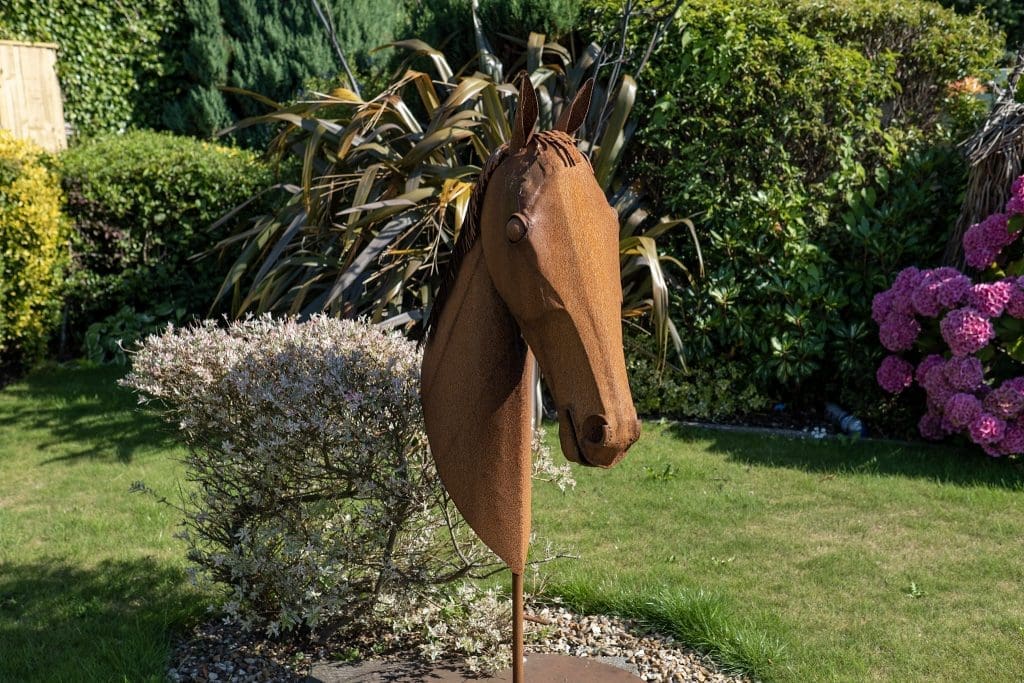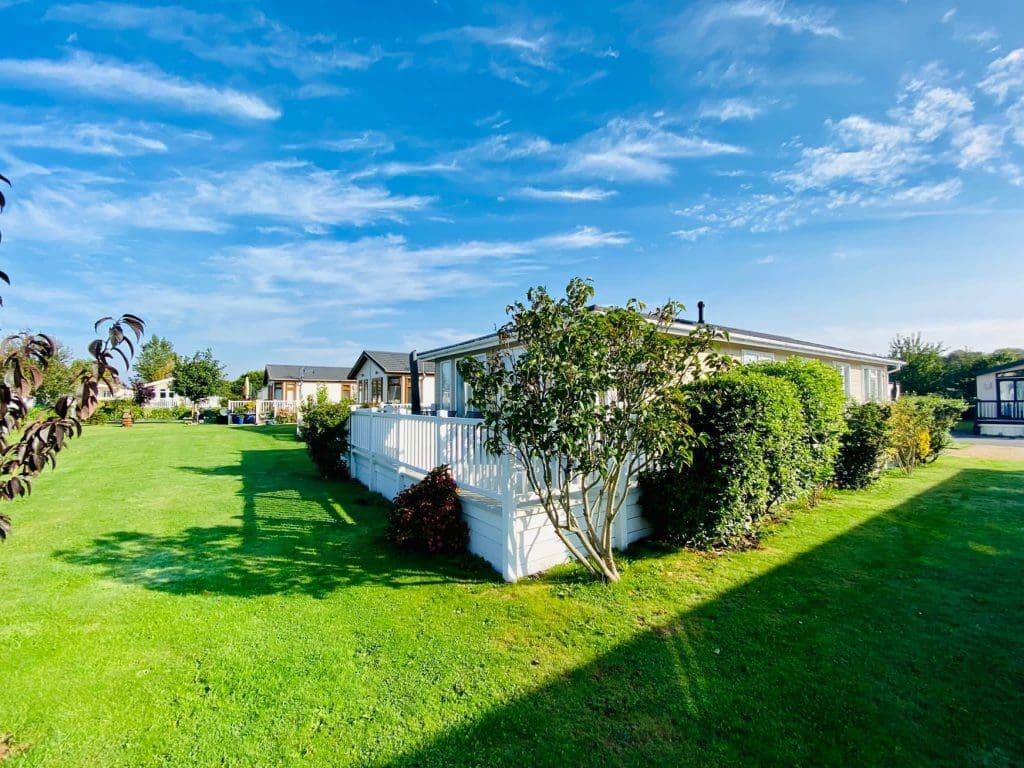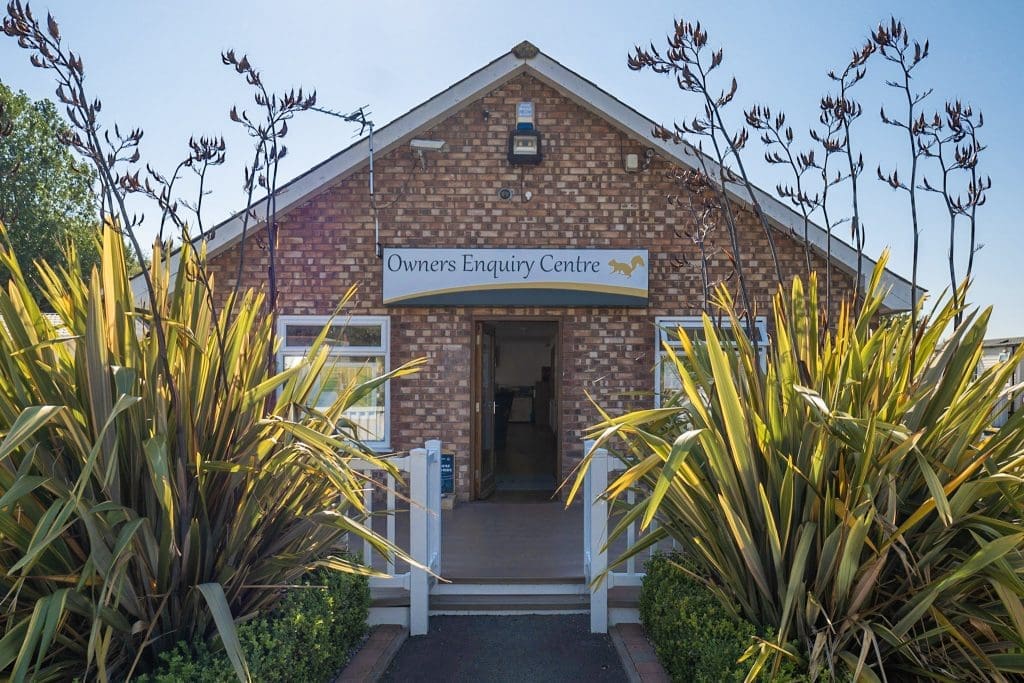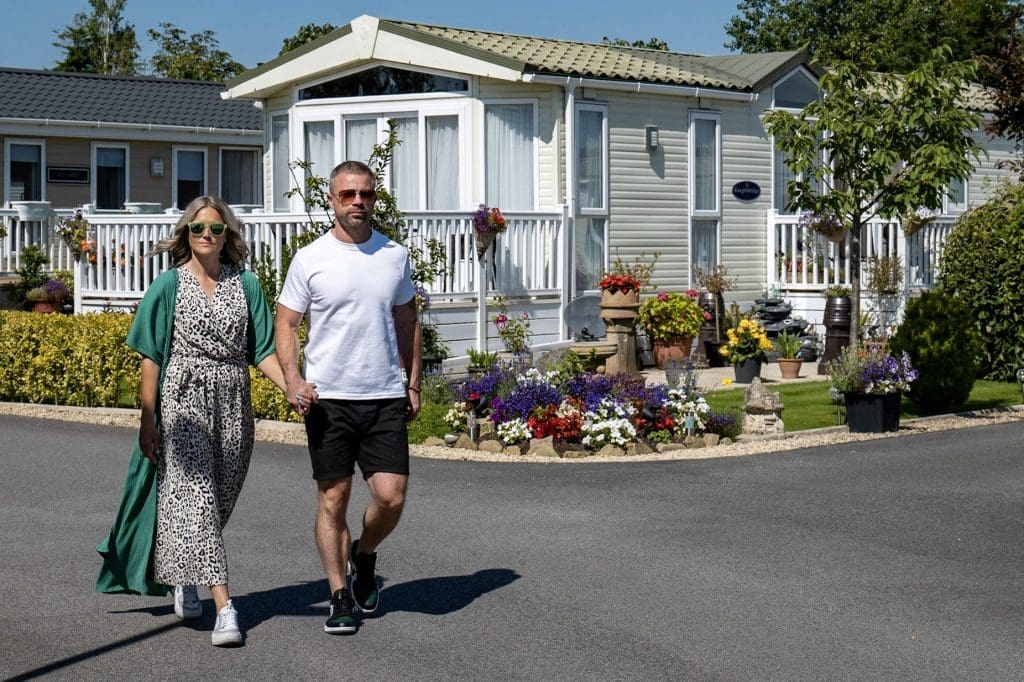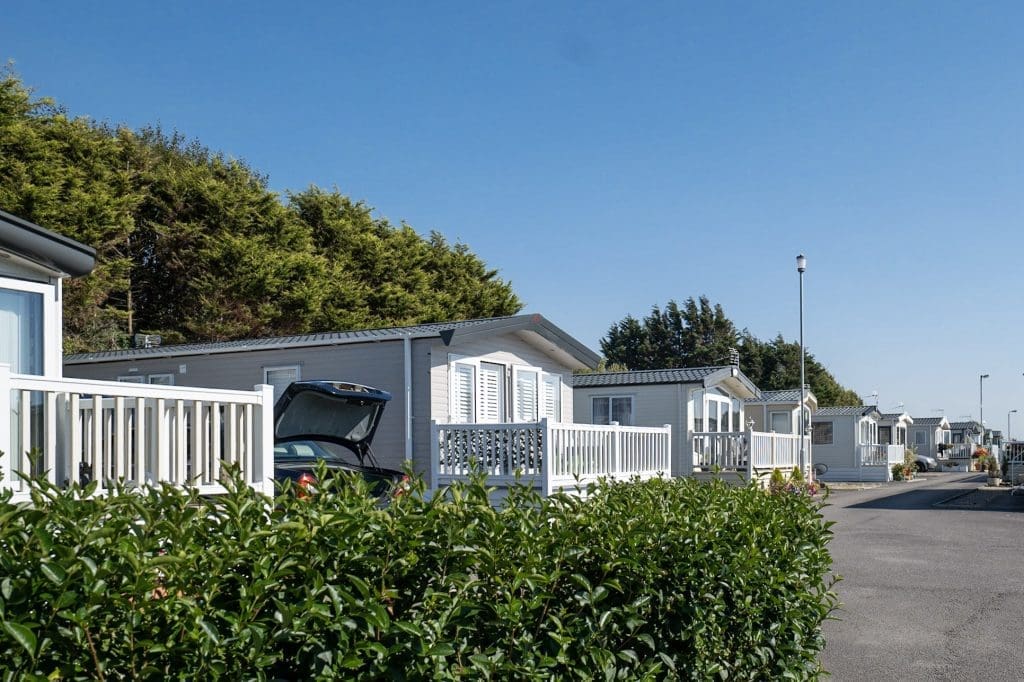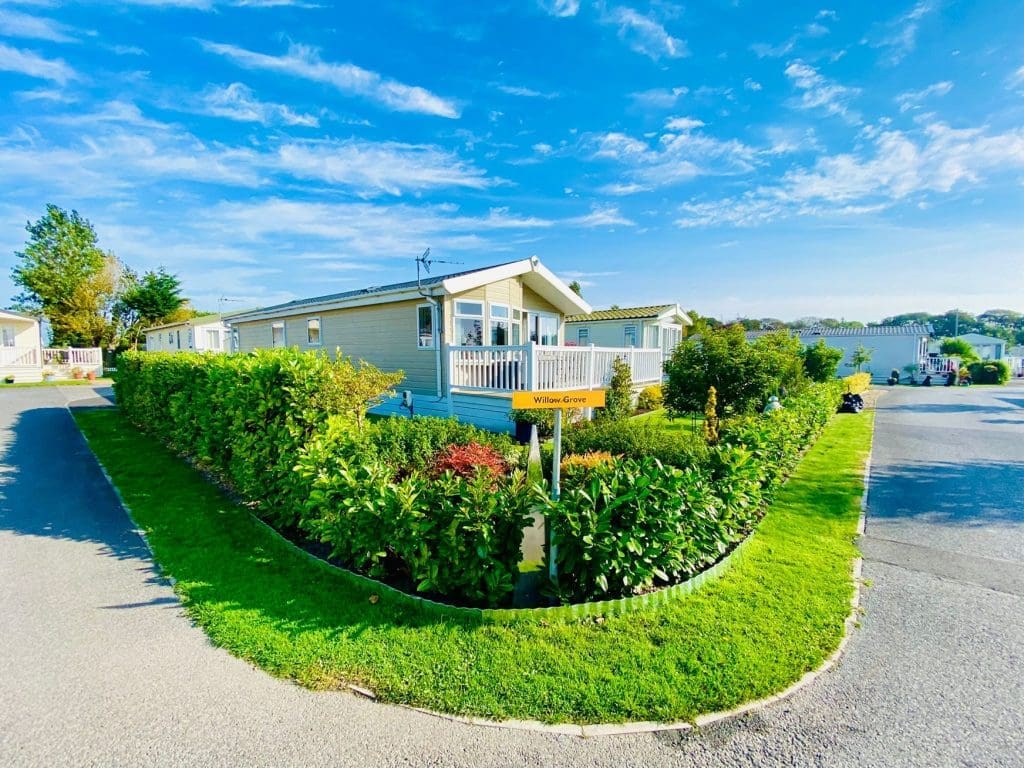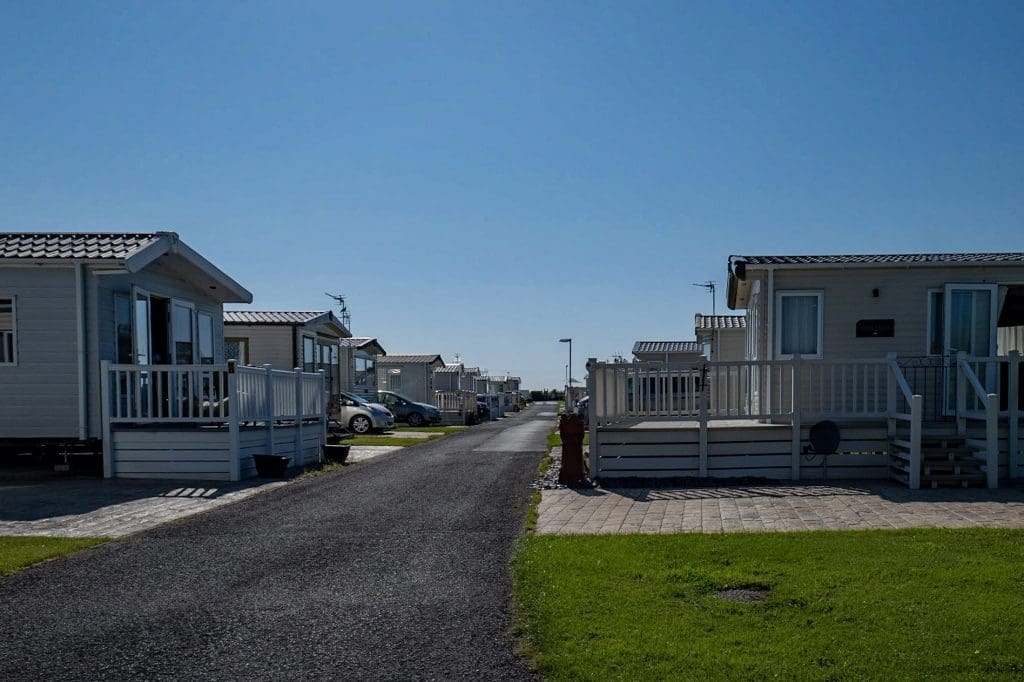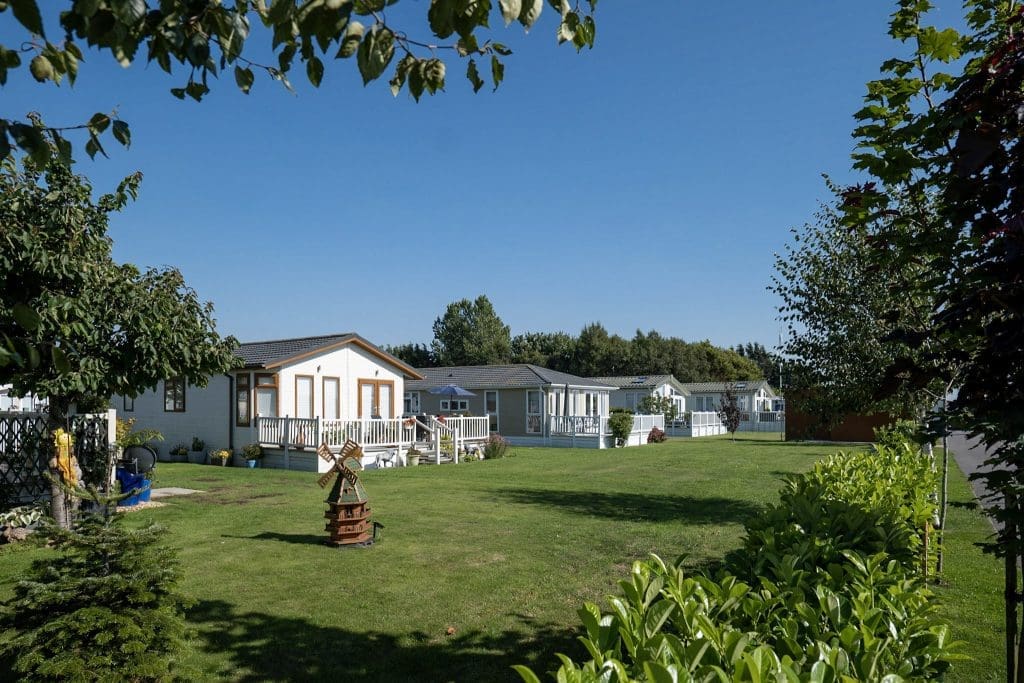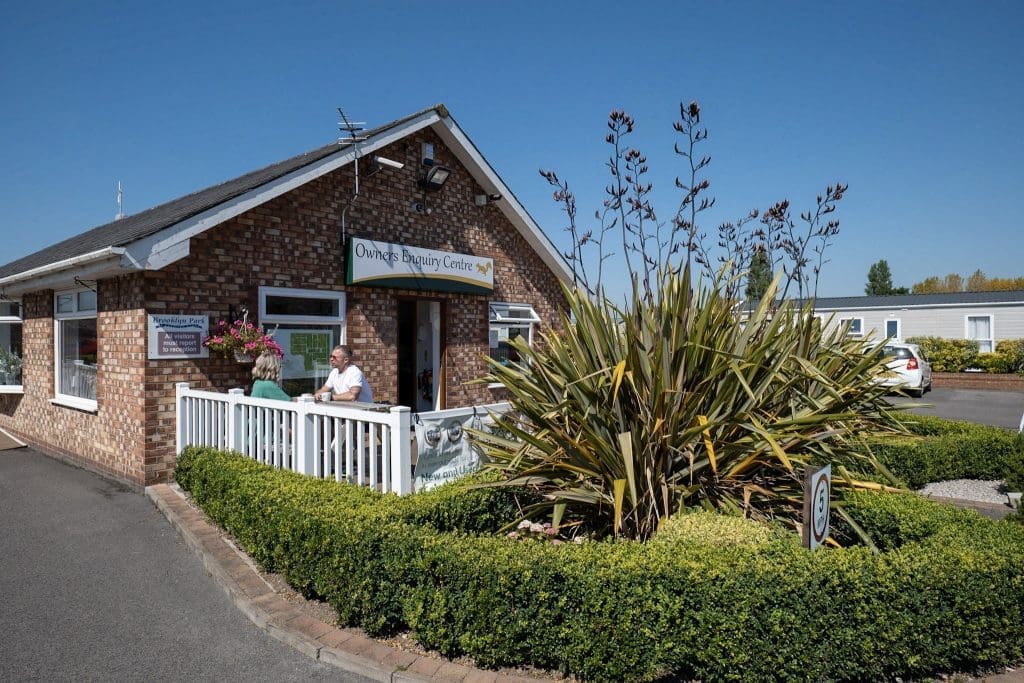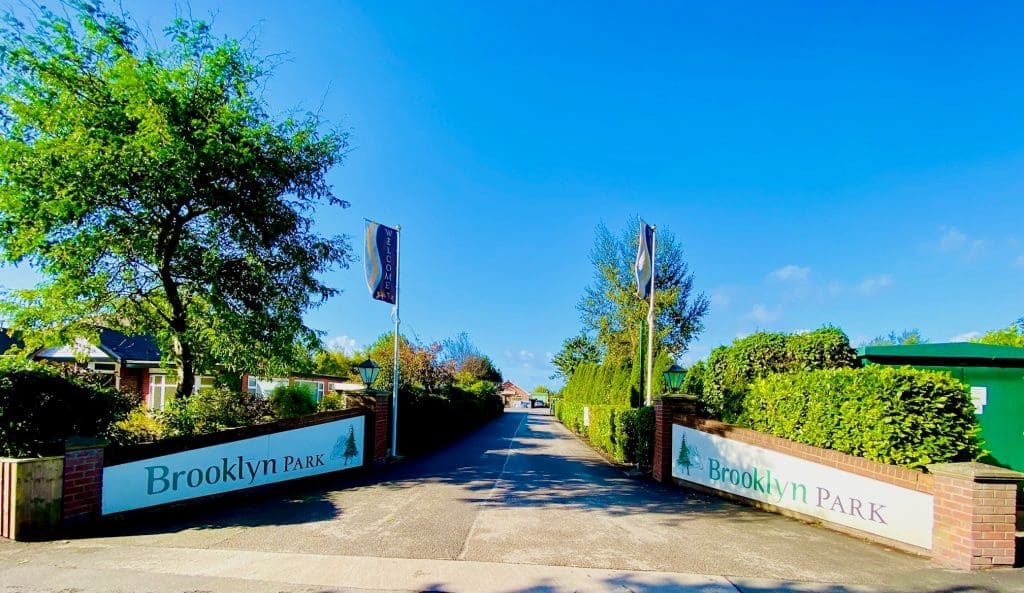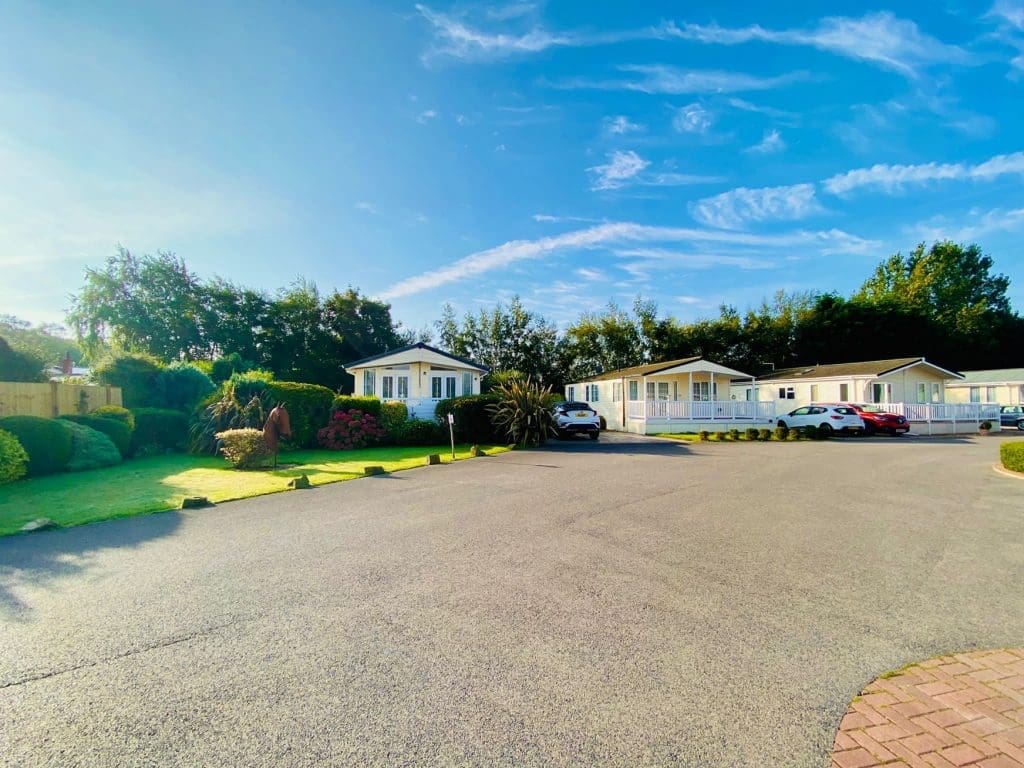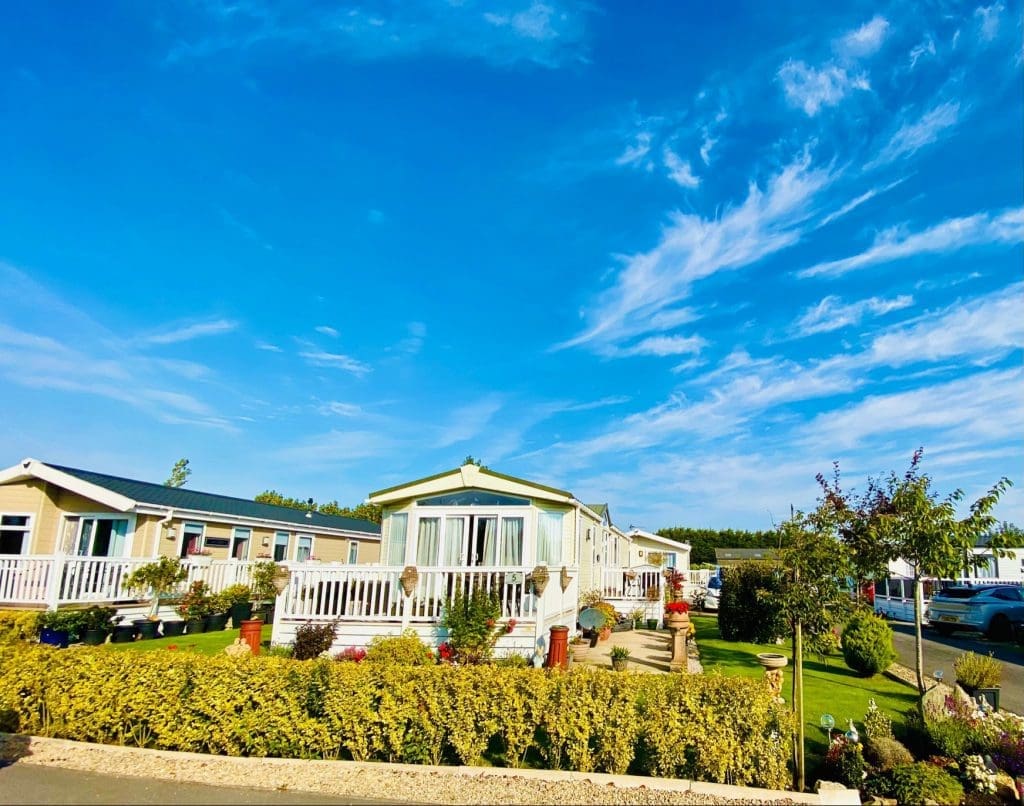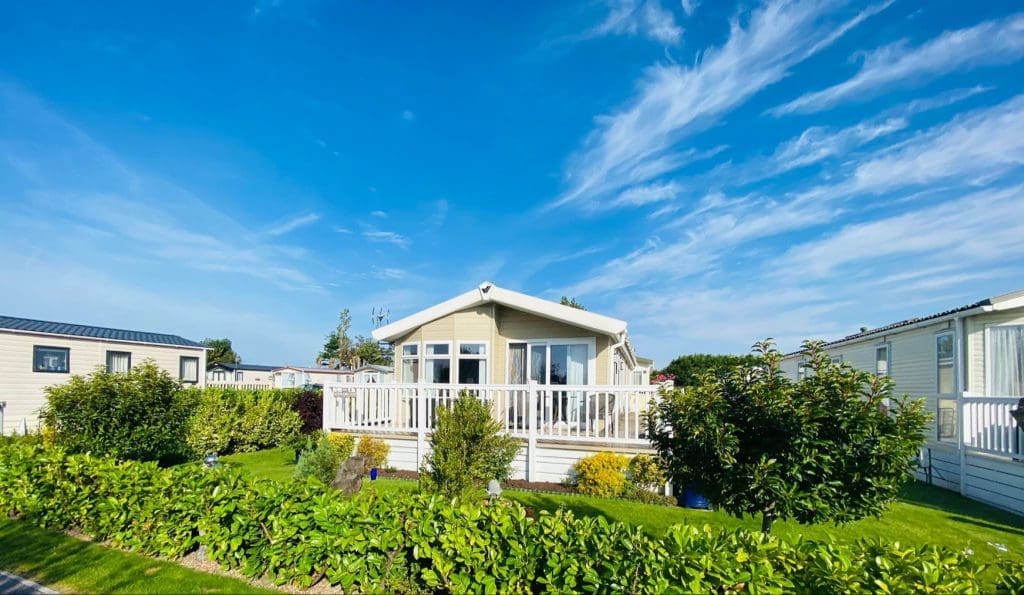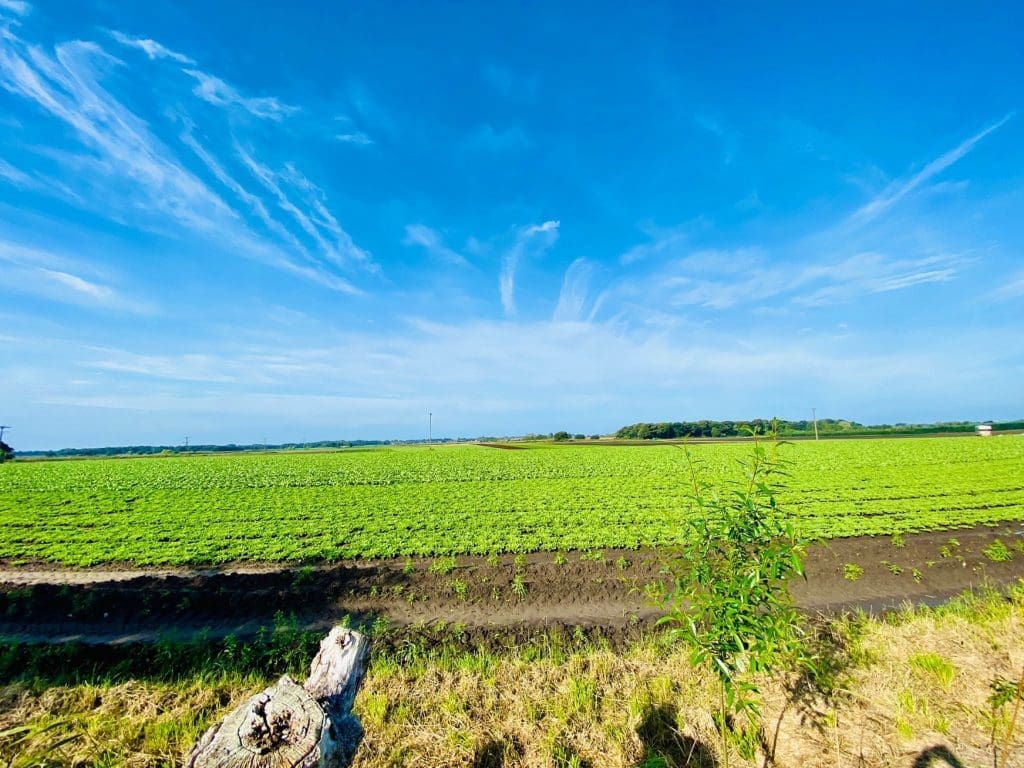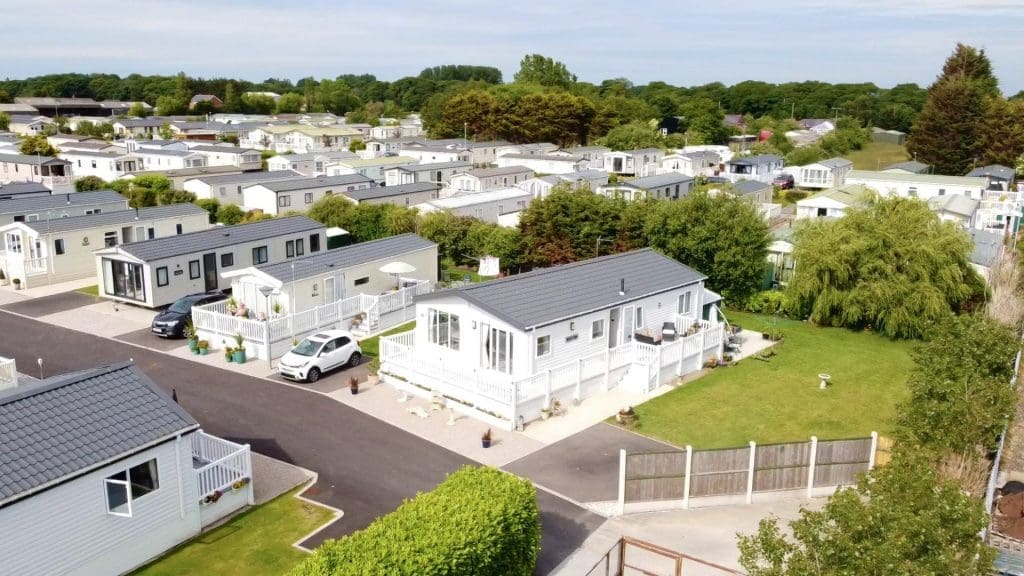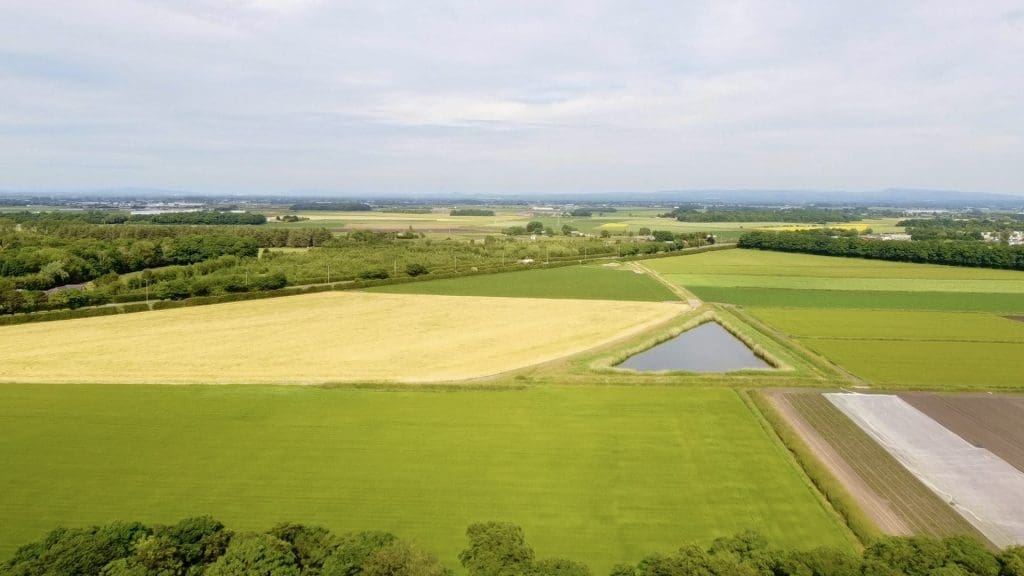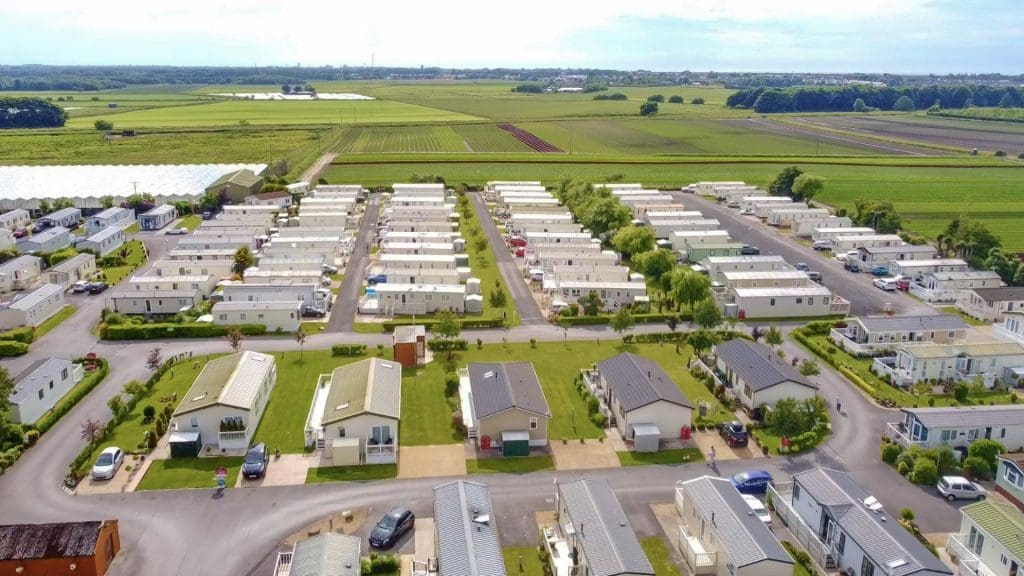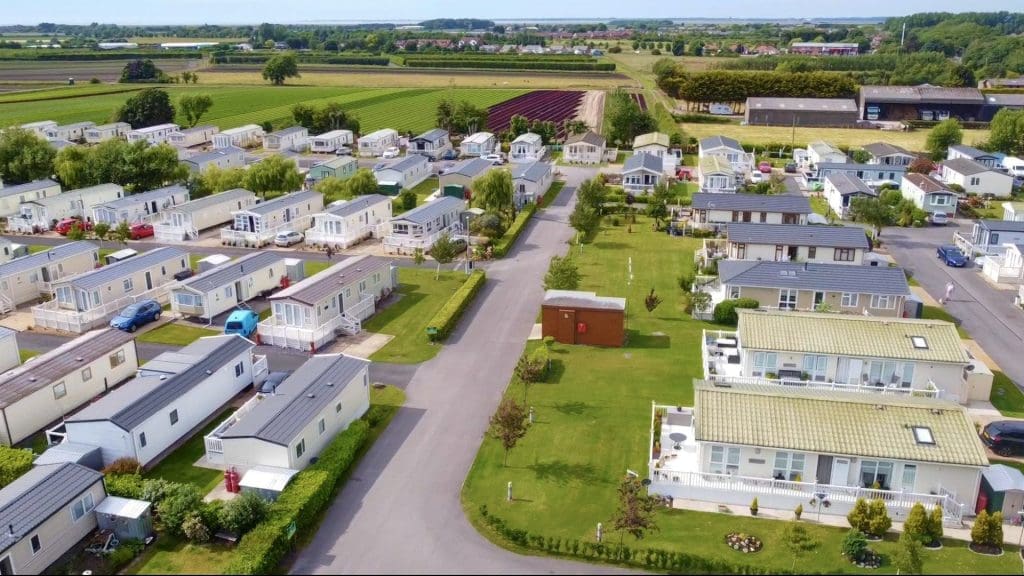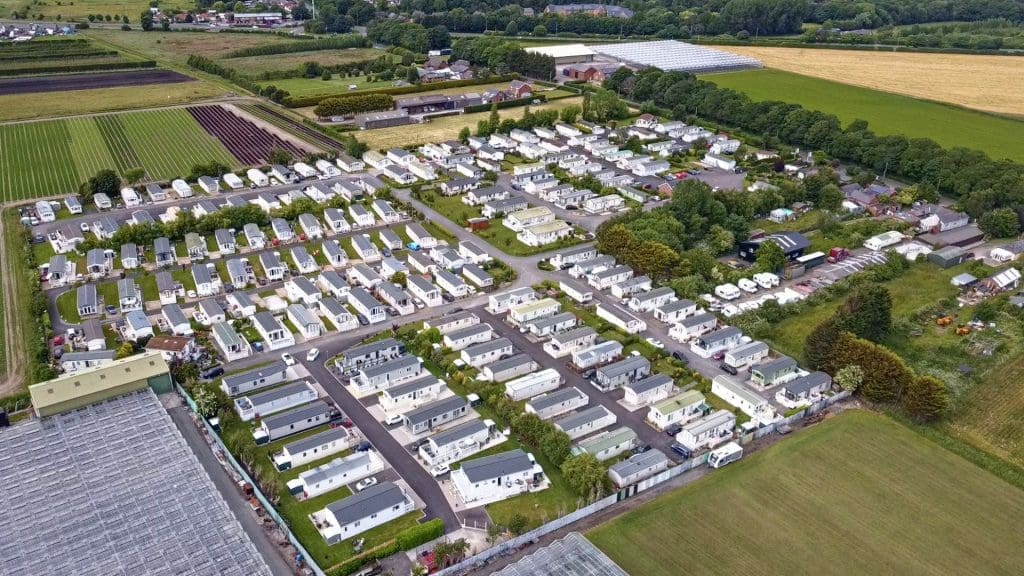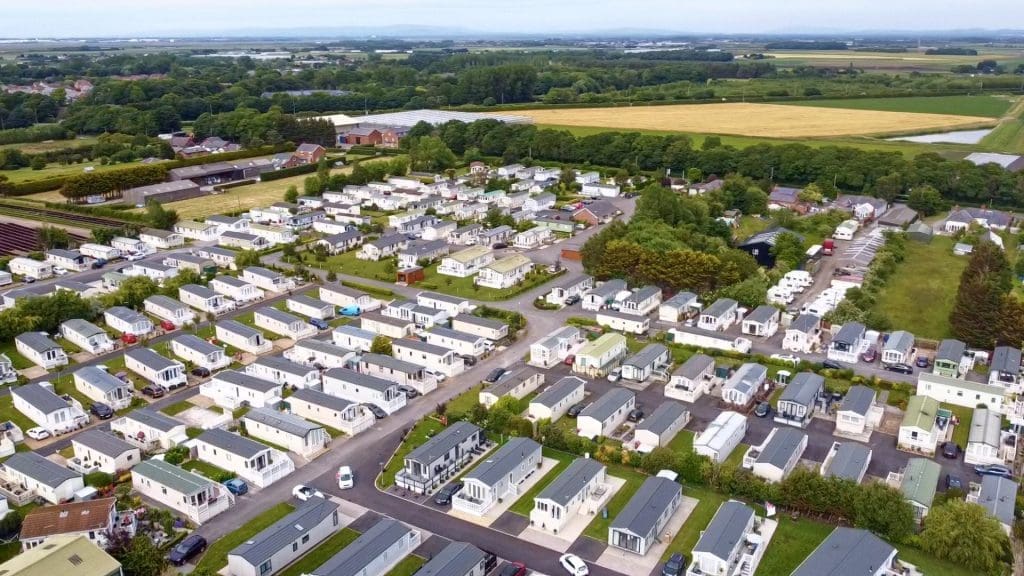 Park Map
If you would like to download a copy of our park map click here or alternatively click on the below map to view a larger version.
Park Location
Have a look at the Google Map below to view the exact location of Brooklyn Holiday Park.
Brooklyn Park is a place to come escape the hustle and bustle of urban life. Our facilities consist of a reception area with lounge and kitchen area. This is an ideal place for a relaxing brew and chat with our team! Also all residents have full access to the leisure facilities at Riverside Holiday Park just around the corner!
Brooklyn Park is conveniently located near a wealth of attractions both natural and cultural. Please see below for just a snapshot of some of the famous local sights and events…