Contact Harrison Leisure
Our friendly Bookings Team are based at Riverside Holiday Park in Southport (also Head Office) and are very knowledgeable about all of our parks. We aim to speak to each customer personally and find the perfect holiday for you. Our Holiday Advisors are available 9am to 5pm daily to offer expert and efficient service. Please use our email contact form below or give us a call!
Our Telephone Bookings lines may be subject to different opening times & will vary over the festive period.
If your enquiry is regarding holiday home ownership or if you are an existing owner, please contact the park direct on the contact numbers below or alternatively use or email contact form.
Head Office Address
Riverside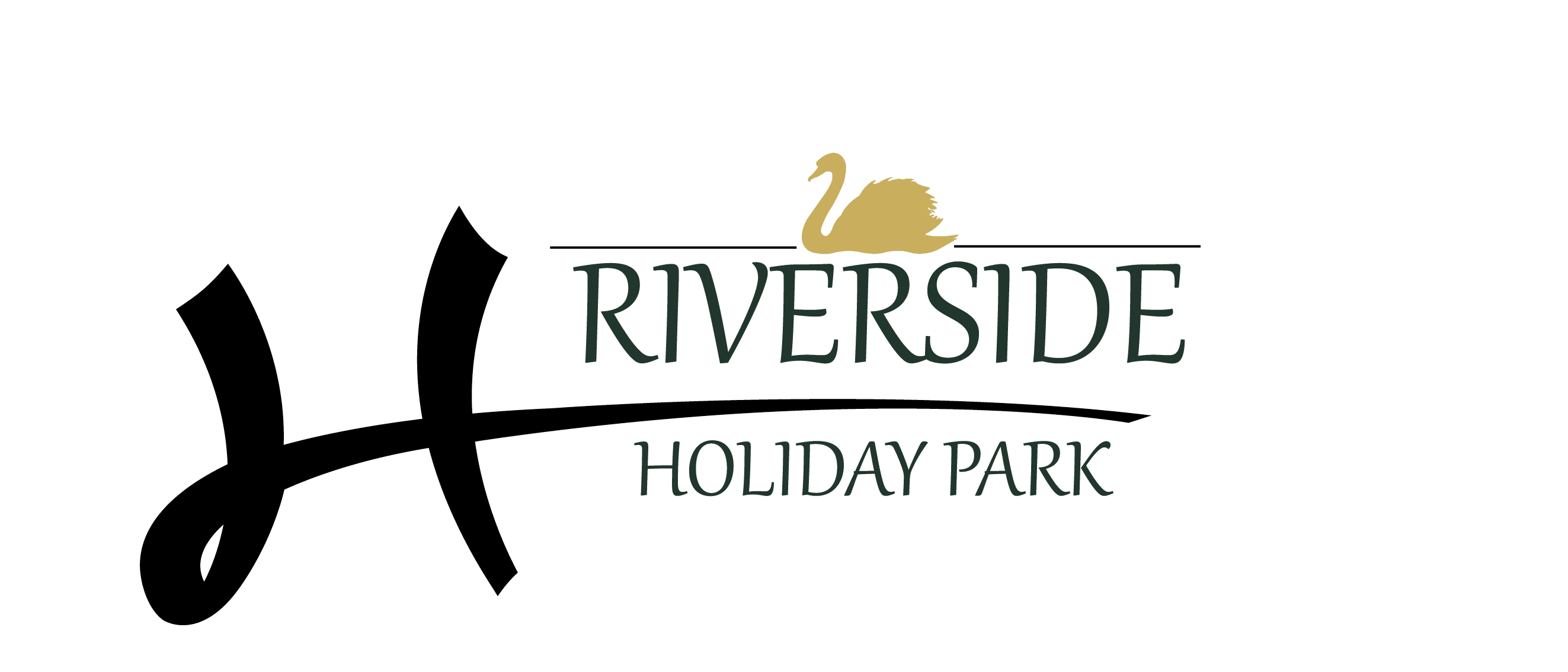 Park Contact Information
Accommodation is very comfortable and cosy, including a high specification on fixtures and furnishings.